Panama City Beach!
first off, it's absolutely beautiful!  Love how great they take care of ya down There!A room with a view like this makes me wonder why I ever left there!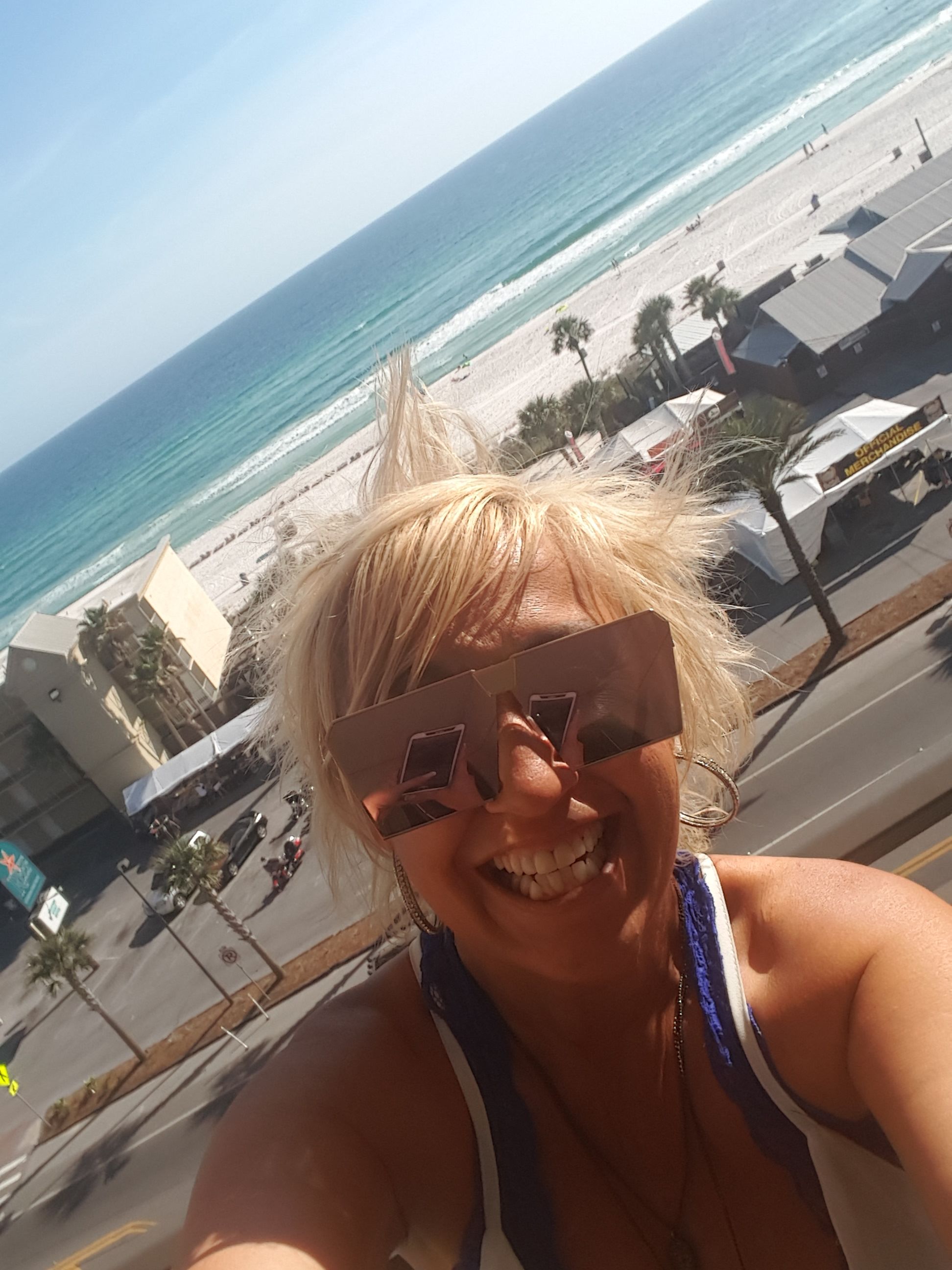 I love hearing the rumble of the bikes driving by......but absolutely nothing beats the roar of the crowd!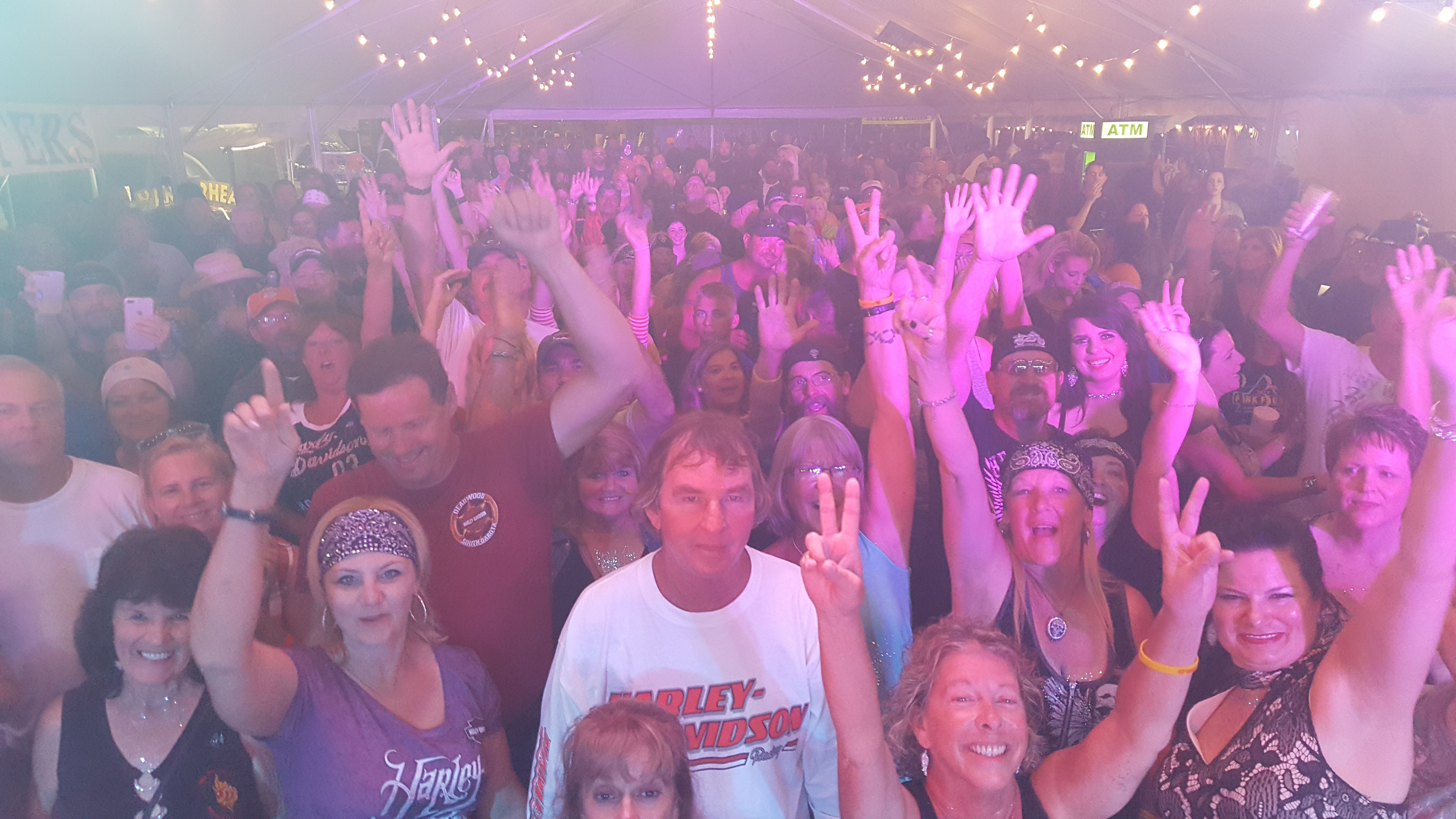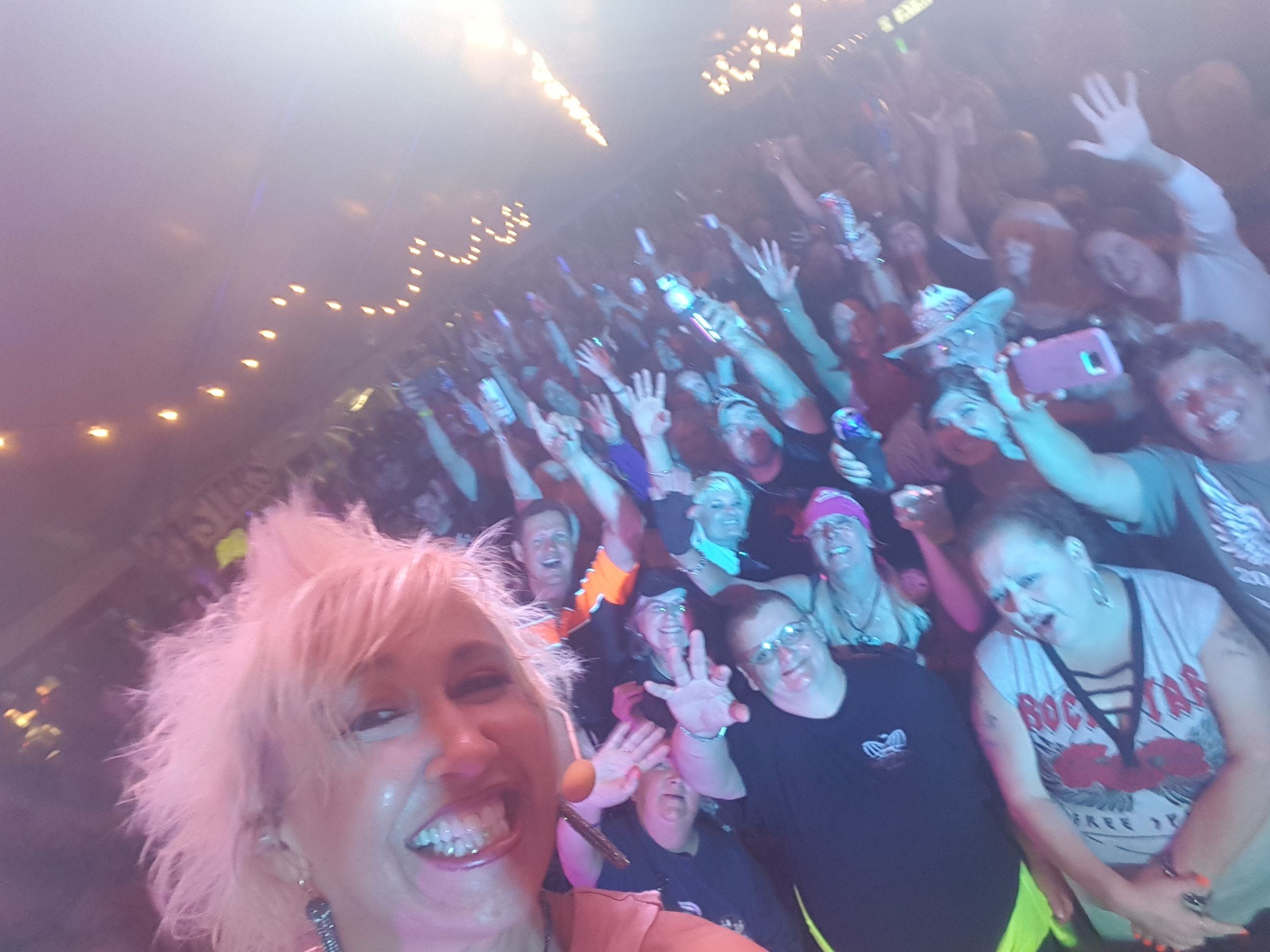 and check out that crowd! It is such an amazing feeling to be able to walk onto the stage and this crowd and these faces literally come there to watch the Show! Truly nothing gets better than that feeling!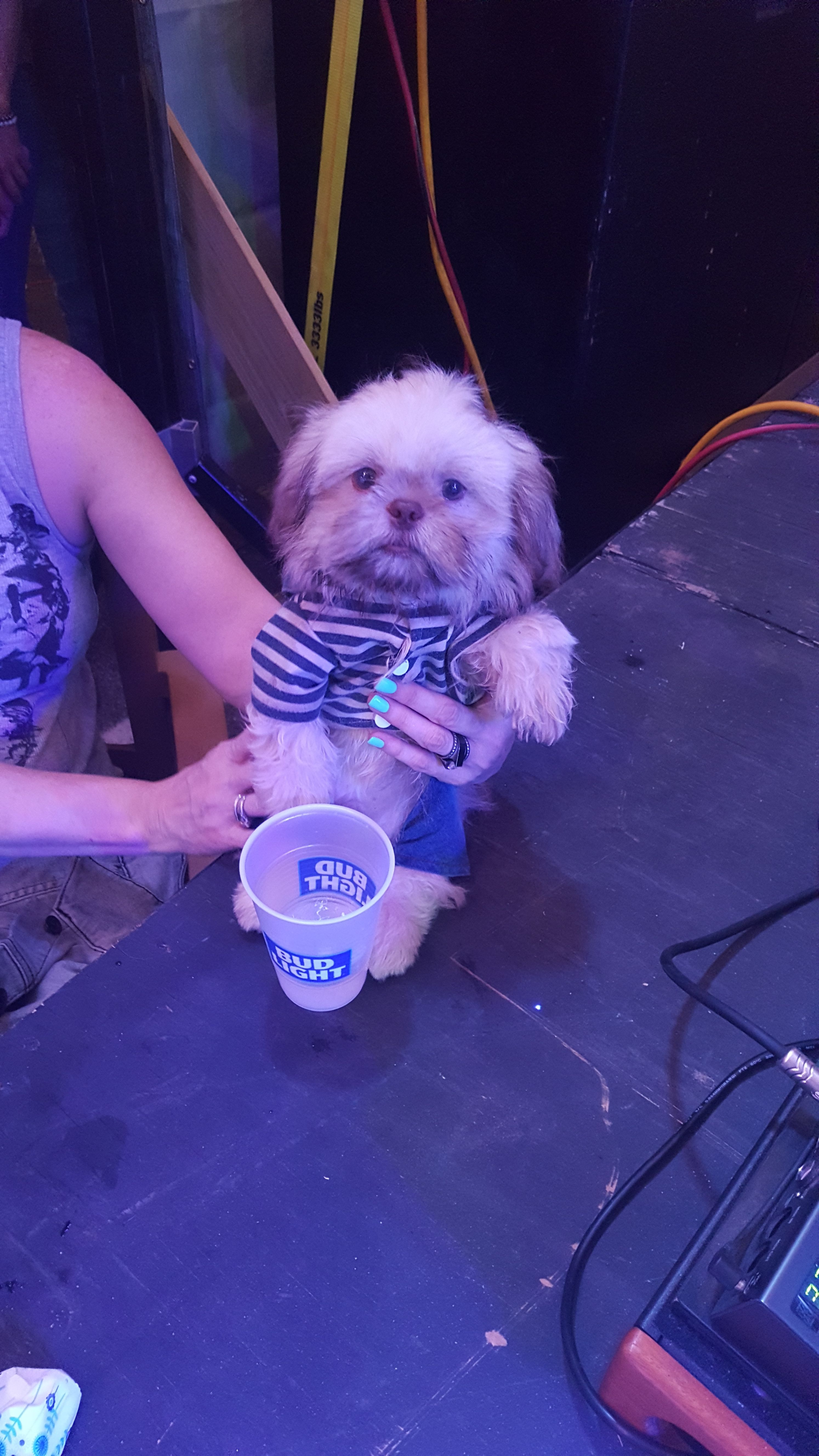 Gotta love when your fans act like complete animals at your show.......what a cutie,   Hey don't drink too much!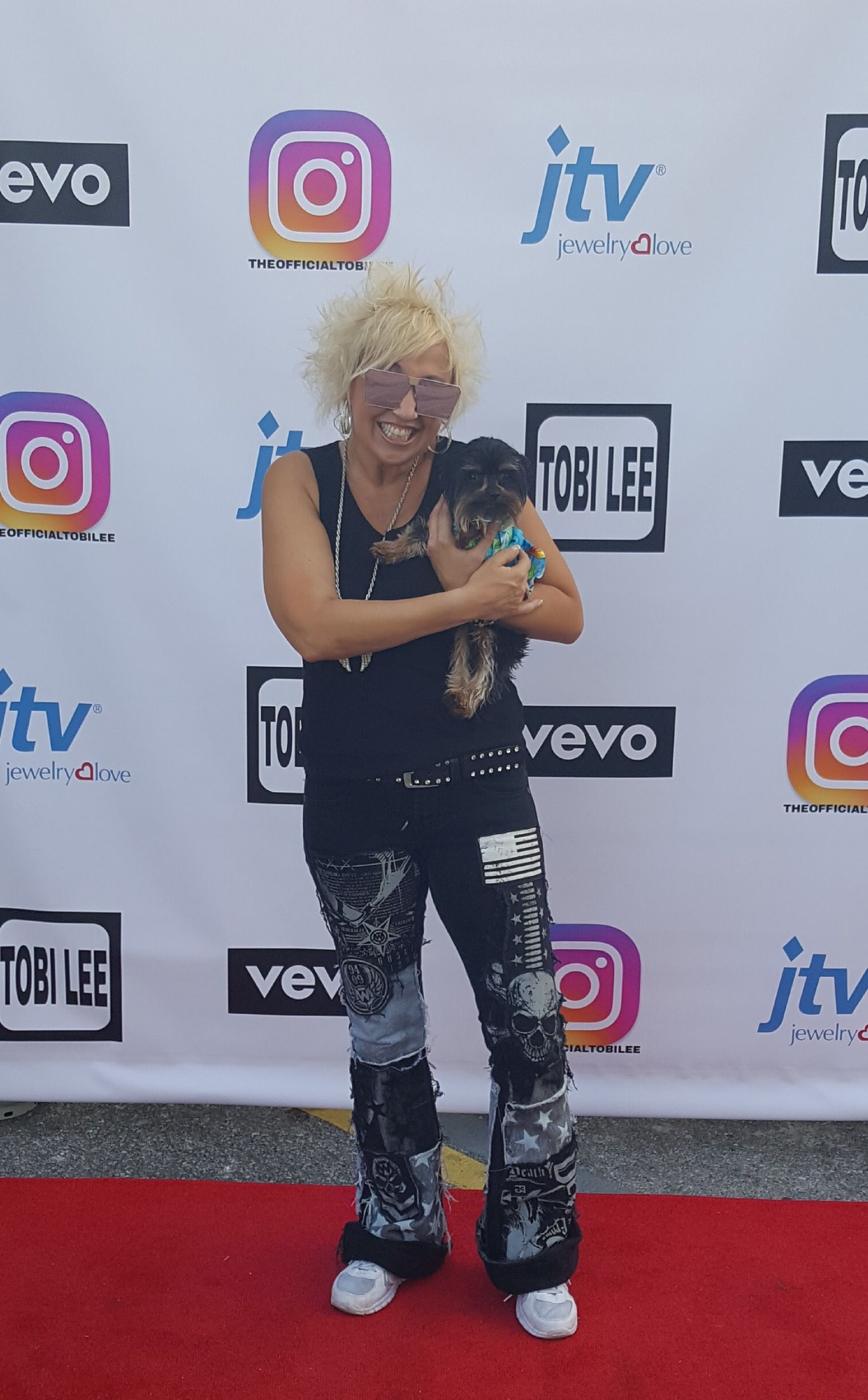 Even had a little puppy stop by my meet and greet.... love that shirt little guy! 
It was a great week, I had a blast and cant wait until the fall rally!